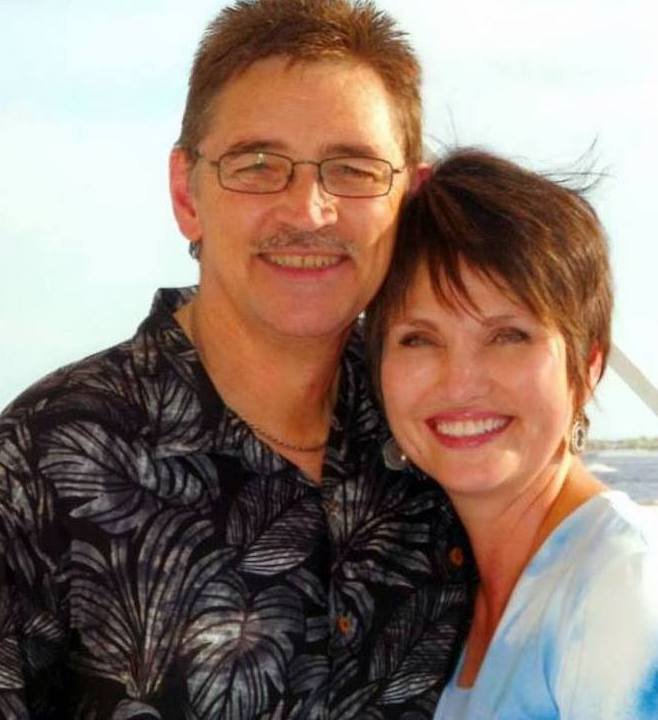 Pastor Rick and Sheila are the senior pastors at Crossfire Church, and have served the greater New Orleans area for over a decade. A Louisiana native, Rick grew up Catholic attending St. Louis King of France grammar school and Rummel High School. Sheila was born in Hawaii. They met in college @ USL (Lafayette). They're married 41yrs and have 3 kids: Josh, Jesse, Leann, all of whom are in ministry. Pastor Rick has a Master's Degree in Biblical Counseling and is working on a doctorate. He and Sheila are Board Certified Pastoral Licensed Counselors with Therapon Institute.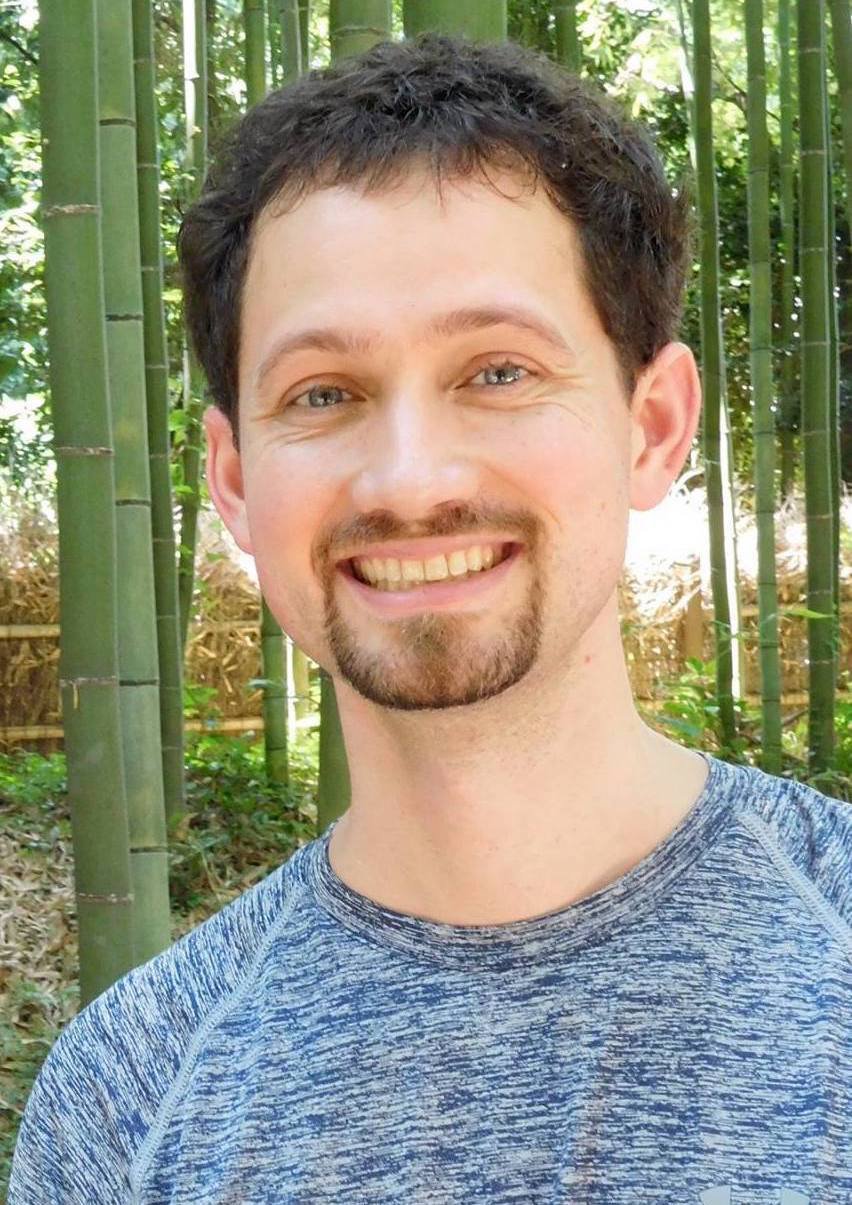 Josh is the music director of Crossfire Church and part of the pastoral staff. He has been serving in ministry for all of his life, and has served at Crossfire Church for over a decade. He was homeschooled until college, and then graduated with honors from Belhaven University in Jackson, MS, where he received a degree in piano performance. He is a Board Certified Pastoral Licensed Counselors with Therapon Institute.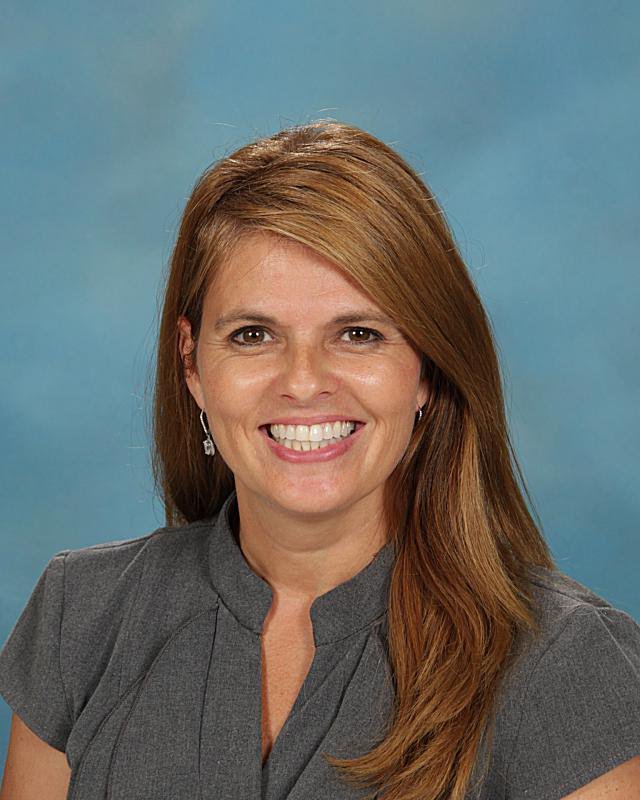 Theresa is the children's minister and lead teacher for the King's Kids Zone at Crossfire Church. Before coming to Crossfire Church Theresa has served in children's ministry for ages nursery to young adults for the past 32 years. She has a secondary education degree and a Master's in Curriculum and Instruction. Theresa serves alongside her husband of 29 years, Craig. Craig and Theresa have 3 adult children: Lindsay, Caleb, and Jourdan of which all are active servants in the ministry.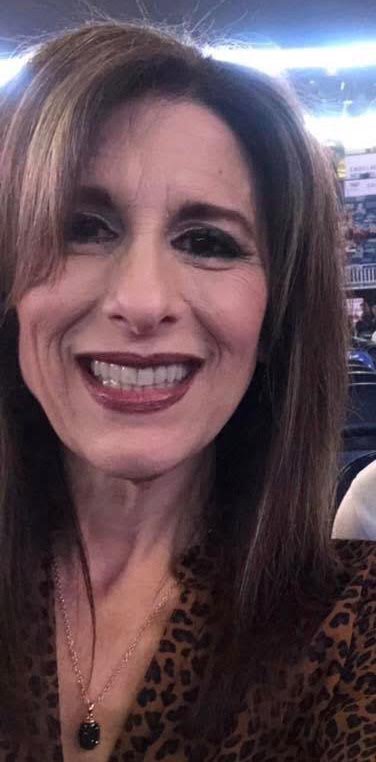 Leslie Muller is the Assistant Worship Director at Crossfire Church. She graduated from Chapelle High School. She has known the Lord for over 35 years, both leading and participating in worship teams durning that time. She leads the Crossfire Infuse program for new musicians, and also serves as a vocalist on the Crossfire Worship team.